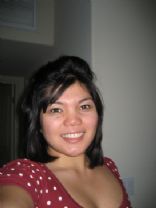 Cheryll's Cafeteria
I like to cook dishes that are from all over the world and all over the United States. I am a mix between Rachael Ray and the Barefoot Contessa. I love food and I love to cook.
(0 Recipes) Created by YOYOCHER
Recipes in this Collection
This collection has no recipes.