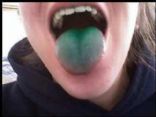 Who Hates to Cook Cookbook
I do not enjoy cooking - a fact is a fact. I for the most part throw things together quickly and see what happens. Everyone once in a blue moon it works, and I will share those with you.
(0 Recipes) Created by CINKATPM
Recipes in this Collection
This collection has no recipes.