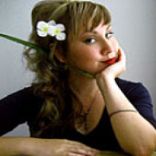 yum yums
2 lbs. extra lean ground beef
8 oz can of tomato sauce
1 T onion powder
1 T dried parsley
ground black pepper to taste
4 cloves of garlic, minced
1/2 cup liquid eggs
1/2 c Parmesan cheese

Bake 350 degrees. 1 hr 10 minutes.
(0 Recipes) Created by JENNYSATSANG
Recipes in this Collection
This collection has no recipes.