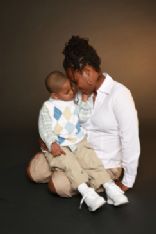 Low on fat but high on Taste
There is nothing like eating, and good eating is the best. But sometimes it is hard to find foods that are good for you. Hopefully some of my recipes will help.
(0 Recipes) Created by ERRICANICOLE
Recipes in this Collection
This collection has no recipes.