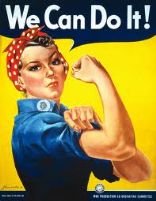 DJ's Delight
I'm not a good cook. In fact, my cooking has sent many running for cover. So here's my attempt at improving my culinary skills and avoid sending people to the bathroom (if you know what I mean). Here goes!
(2 Recipes) Created by CURVYTEXAN
Recipes in this Collection
Submitted by KYLIE.LANDIS

Carbs: 6.8g | Fat: 8.7g | Fiber: 0.3g | Protein: 24.5g | Calories: 198.7

This recipe has been marked private.