Beths for real collection

(Recipe Collection)
16 Recipes Created by ROCCOSGRAMMIE
Recipes in this Collection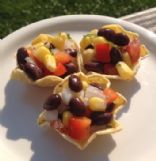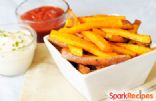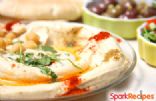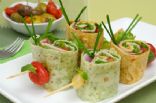 Tortilla Pinwheels
Cookbook creator says: yummy lunch
Carbs: 26.6g | Fat: 3.2g | Fiber: 5.2g | Protein: 5.3g | Calories: 144.4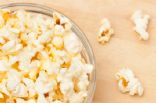 Chili Popcorn
Popcorn makes a great snack, but can be a little mundane. Chili, garlic, and cumin give this popcorn a kick!
Carbs: 6.7g | Fat: 1.9g | Fiber: 1.5g | Protein: 1.1g | Calories: 45.7
Sweet and Spicy Muffins
Delicious and healthy, these muffins are the perfect sweet start to the day. Submitted by SUPERSILLYGIRL
Carbs: 18.5g | Fat: 1.5g | Fiber: 0.7g | Protein: 1.2g | Calories: 92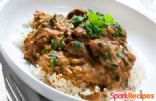 This recipe has been marked private.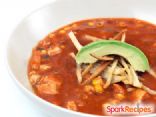 Slow Cooker Chicken Tortilla Soup
This is an adaptation of my favorite chicken tortilla soup recipe. If you have the calories to spare, make some tortilla chips in the oven to eat with the soup and top with a bit of sour cream, cheese, avocado and anything else you like! It is very flavorful on it's own, though. Be sure to use high-quality enchilada sauce, as some brands can be greasy. I like to add other veggies in sometimes, such as carrots and squash. Submitted by OUKATIE
Carbs: 11.7g | Fat: 1.6g | Fiber: 2.1g | Protein: 8.4g | Calories: 89.2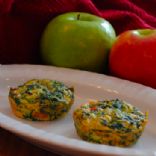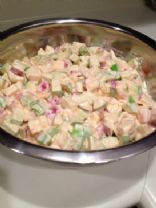 Caramel Apple Salad
Great as a side dish or dessert!Submitted by ELAINEHN
Carbs: 20.1g | Fat: 0.4g | Fiber: 3.1g | Protein: 0.2g | Calories: 90.7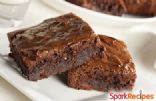 Black Bean Brownies
Guiltless high-fiber, high-protein brownies.Submitted by GENEVIVA
Carbs: 8.9g | Fat: 3.4g | Fiber: 2.7g | Protein: 4.1g | Calories: 79.2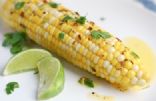 Grilled Corn with Lime Butter
Try our zesty take on this dinner table tradition.
Carbs: 17.4g | Fat: 3.3g | Fiber: 2.5g | Protein: 2.9g | Calories: 97.6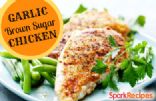 Send this recipe collection to a friend - http://recipes.sparkpeople.com/cookbooks.asp?cookbook=599263