More About MFURILLO
Visit My SparkPage
Send Me SparkMail
Recipes I've Shared:
Chele's No Sugar Cucumber Salad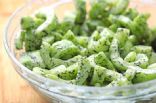 Great for diabetics or people just watching their sugar. Replace sugar with *Splenda
Michele's Healthy Coleslaw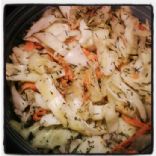 This recipe reduces fat and is more of a Cabbage Salad than a coleslaw. The Dill and garlic add that extra zing!
SOUTHWESTERN CHICKEN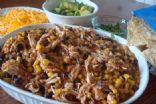 Calorie count is for chicken mix only. Eat in a Flatbread (200 calories) taco style or use as a dip or topping for Quesadillas.
Recipes I've Rated:
MFURILLO currently has no rated recipes.


Recipe Collections I've Shared: