More About MAYABREE
Visit My SparkPage
Send Me SparkMail
Recipes I've Shared:
Meatball Calzone Filling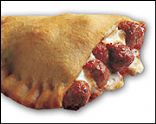 This is the filling part of the Meatball calzones because we make our own bread and don't always use the same kind each time.

Our bread also would be different from the frozen premade dough you buy in stores.
Gourmet Stuffed Burger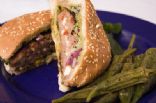 Your favorite hamburger toppings can be found inside the burger!
Pineapple-Cinnamon Frozen Fruity Pops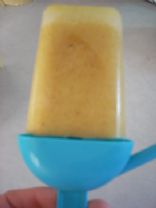 Summertime popsicles you can make yourself and taste yummy!