More About MAYABREE
Visit My SparkPage
Send Me SparkMail
Recipes I've Shared:
Gourmet Stuffed Burger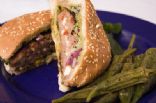 Your favorite hamburger toppings can be found inside the burger!
Pineapple-Cinnamon Frozen Fruity Pops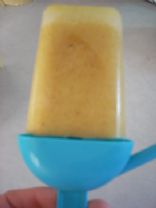 Summertime popsicles you can make yourself and taste yummy!
Recipe Collections I've Shared:
Snacks and Treats
Welcome to my cookbook! This is a collection of snack/treat recipes I have tried and enjoy having around the house. I have to really watch my carb intake because of PCOS so many of them will be low carb.

Breakfast Stuff
Wake up and enjoy your breakfast time! Be excited about every meal you eat. These are all breakfast recipes I have tried and like. I hope you like them too!