More About MACWOLF01
Visit My SparkPage
Send Me SparkMail
Recipes I've Shared:
Chocolate & Peanut Butter Breakfast Quinoa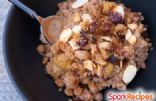 If you've never had quinoa for breakfast, now is the time to try it! This bowl of peanut-buttery goodness is as comforting as traditional oatmeal. We love adding dried fruit and nuts for extra texture and flavor.
Pumpkin & Turkey Bacon Mac & Cheese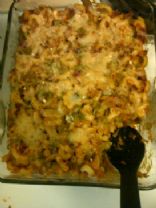 Sorry for all the pots, but its delicious!
Healthy French toast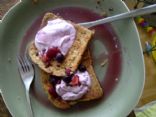 A lovely weekend breakfast
Recipes I've Rated:
MACWOLF01 currently has no rated recipes.