More About MOSTLUND
Visit My SparkPage
Send Me SparkMail
Recipes I've Shared:
Chocolate-SlimCado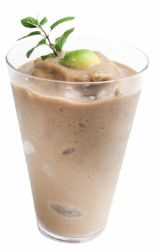 Chocolate and avocado? Go figure, figure great.
Avo-berry Blend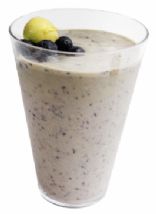 Florida SlimCado avocados blend terrifically with blueberries and just about any berries you have on the premise.
Peanut Bananacado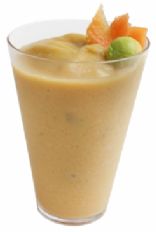 SlimCado avocado with banana and peanut butter make a great smoothie.
Recipes I've Rated:
MOSTLUND currently has no rated recipes.


Recipe Collections I've Shared:
Gotta love SlimCado stay cool smoothies
Trimming total calories from your diet? Then avocados should be enjoyed with some level of moderation. But watching out for calories is one reason why the Florida-grown SlimCado with half the fat and a third fewer calories* is such a useful addition to the dieterís pantry. *than the bass avocado