More About PAML66
Visit My SparkPage
Send Me SparkMail
Recipes I've Shared:
Pumpkin Apple Streusel Muffins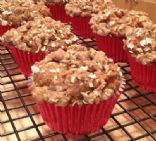 Fall flavors come together in these hearty, moist, delicious muffins.
Cranberry Apple Zucchini Muffins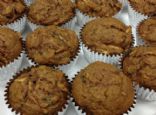 Use up the last of summer's zucchini as you ease into the flavors of fall. Try adding walnuts or pecans for added texture and extra protein.
Zucchini and Jalapeno Corn Muffins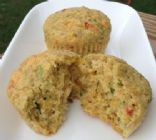 A light, slightly sweet, slightly spicy muffin that goes well with anything from chili to a salad.
Recipe Collections I've Shared: