More About CLIPGIRL
Visit My SparkPage
Send Me SparkMail
Recipes I've Shared:
Salmon Nuggets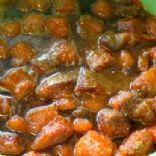 High in sodium but very tasty.
Garlic Flat Bread Pizza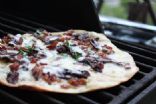 My friend made this and it was very tasty. Sodium is a little high so I am sure someone on here will post options to make it lower. Please. This is my first recipe I have posted on here. Thanks.
Recipes I've Rated: