More About RASCALFRANKIE
Visit My SparkPage
Send Me SparkMail
Recipes I've Shared:
No Fat Added Pumpkin Pie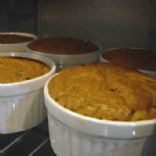 This lowfat pumpkin pie gets you 87% of daily vitamin A, and the flavor you're looking for without the fat! Bake in 6 large rammekins so everyone can get their own personal dish.
Mango Smoothie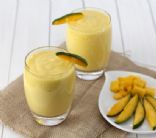 This simple smoothie is the ultimate summer treat!
My family had tried a mango lassi at an Indian restaurant and wanted to make it ourselves. This is our easy version and it's super popular with guests!
Recipes I've Rated:
Recipe Collections I've Shared: