More About GEMSPARKLE
Visit My SparkPage
Send Me SparkMail
Recipes I've Shared:
Salmon Patties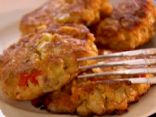 Made these without eggs and low carb. Delicious!
Mashed Cauliflower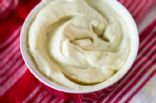 Both mom and I were shocked at how much this actually tasted like real mashed potatoes!
Chicken, Swiss, Avocado Quesadilla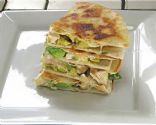 Not an obvious combination, but I really love this!
Recipes I've Rated:
GEMSPARKLE currently has no rated recipes.


Recipe Collections I've Shared: