More About GRIFFEYHAWK
Visit My SparkPage
Send Me SparkMail
Recipes I've Shared:
Griffey's Pancakes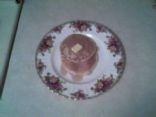 A light and fluffy pancake recipe.
Griffey's Spaghetti Sauce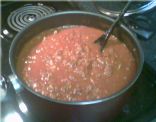 A delicious 6 spice spaghetti sauce.
Griffey's Meatballs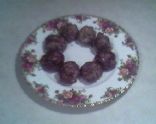 Beef meatballs.
Recipes I've Rated:
GRIFFEYHAWK currently has no rated recipes.


Recipe Collections I've Shared:
Griffey's Cookbook
I'm a graduate from VCC with a certificate in professional cooking. I have made this cookbook to share recipes I have gathered during my work in the industry. Visit my site at http://www.chefgriffey.com for more of my recipes.