More About MRSWILSON3
Visit My SparkPage
Send Me SparkMail
Recipes I've Shared:
Velveeta cheesy chicken & Broccoli Rice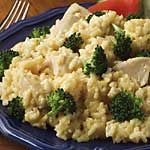 This is so yummy my kids loved it. And its so filling and easy to make.
Creamy Chicken and Cheddar Rice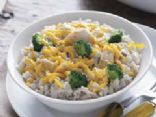 This is a quick and easy dinner idea for a family. My kids love this and it is good for them too.
Recipes I've Rated:
MRSWILSON3 currently has no rated recipes.