More About ROXIMAPRIME
Recipes I've Shared:
Layered Cream Cheese Pumpkin Muffins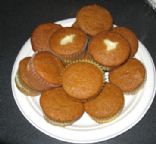 A deliciously moist fall treat! Not the healthiest, but a favorite around my block for the holidays!
Chocolate Blueberry Muffins
Fix that chocolate craving with one of these deliciously moist (and deliciously healthy!) cupcakes! No frosting needed!
Not-So-Traditional Irish Apple Cinnamon Cake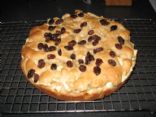 Enjoy this twist on a traditional Irish recipe - great for breakfast or dessert!