More About KAITISIGNS
Visit My SparkPage
Send Me SparkMail
Recipes I've Shared:
Vegan Veggie Pot Pie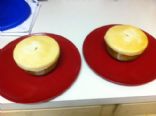 a pot pie for vegans... or people wanting to try a meatless monday!
Peanut Butter Pie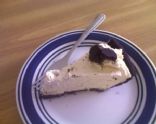 A little goes along way... Perfect to kill a sweet tooth and a small slice will cure it all
Recipes I've Rated:
KAITISIGNS currently has no rated recipes.