More About HOOTOWLRN
Visit My SparkPage
Send Me SparkMail
Recipes I've Shared:
Easy Low Fat Individual Peach Cobblers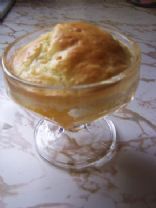 Who says you can't have dessert on a diet!!
This is an excellent way to enjoy a low fat, low calorie dessert.
Strawberry Banana Smoothie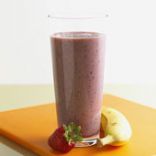 A low calorie, low fat tasty treat.
If you wish to make this even more healthy add a tsp. of protein powder.
Recipes I've Rated:
HOOTOWLRN currently has no rated recipes.


Recipe Collections I've Shared: