More About HONEYBEEZZ
Visit My SparkPage
Send Me SparkMail
Recipes I've Shared: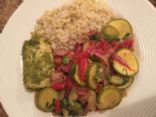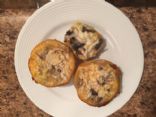 Veggie Souffles (mushroom, spinach, cheese, eggs)
Great meal option for a snack or even dinner, especially if you're on a low or no carb diet. Eat about 4 of these (depending on if you use the standard cupcake size) or 8 mini size (if you use mini cupcake molds) followed with some steamed veggies. Pretty satisfying.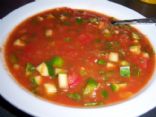 Recipes I've Rated:
HONEYBEEZZ currently has no rated recipes.