More About CAREN_BLUEJEANS
Visit My SparkPage
Send Me SparkMail
Recipes I've Shared:
Crustless Pumpkin Pie Made with Applesauce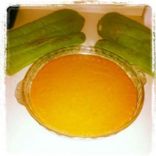 A lighter take on pumpkin pie. Make it without crust and substitute unsweetened applesauce for sugar.
Almond Encrusted Salmon Fillets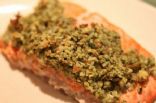 Quick and easy salmon fillets that look and taste like a seafood restaurant entree.
Sausage spice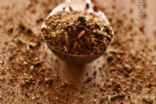 Recipe for sausage spice: a dry herb blend for giving any ground meat a "sausage" flavoring. This is enough to mix in 1 pound of meat.
Recipes I've Rated:
Recipe Collections I've Shared: