More About LK72678
Recipes I've Shared:
Lemon Essence Vanilla Cupcakes - with Coconut and Almond Flour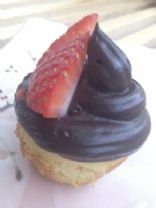 Grain free muffins (cupcakes). High fiber, low sugar.
Coconut Flour Flatbread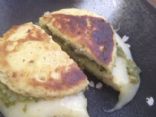 Make it like pancakes, use it for grilled cheese, egg sandwiches, burger and hot dog buns, and more---high fiber, gluten and grain free, low carb!
Recipes I've Rated:
LK72678 currently has no rated recipes.