More About FITKAT09
Visit My SparkPage
Send Me SparkMail
Recipes I've Shared:
Peanut Butter Crispy Rice Treats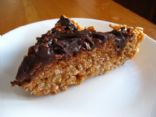 A vegan version of Rice Krispies treats, using low glycemic sweetener and crisp brown rice cereal. For a snack that's totally free of cane sugar, be sure to use grain-sweetened chocolate chips or omit the topping altogether. Enjoy!
Baked Sesame Tofu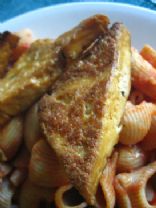 Marinated and baked Asian-style tofu with lots of flavor!
Recipes I've Rated: