More About SUZIAND
Visit My SparkPage
Send Me SparkMail
Recipes I've Shared:
4 Ingrediant Fluffy Cheesecake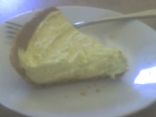 This is an incredibly easy, delicious cheesecake. You can change it up by adding any flavor of Sugar-Free Pudding Mix to it!


Chocolate & PB Quesadilla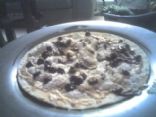 Need a Chocolate/PB fix? Pop this quesadilla in the microwave for a sweet, high in fiber snack!
Recipes I've Rated:
SUZIAND currently has no rated recipes.