More About LEESY08
Visit My SparkPage
Send Me SparkMail
Recipes I've Shared:
Induvidual Spinach Mushroom Quiches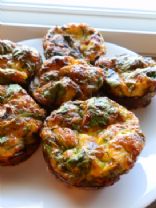 After looking at many similar recipes online, I decided to try to make my own using what I had on hand.
Elise's Spicy Hummus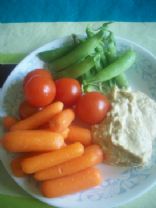 After looking for a lemon-free hummus recipe, I decided to adapt one that I had found by Rachel Ray. I'm just not a fan of lemon, but feel free to add some lemon juice in substitution for the liquid!
Recipes I've Rated:
LEESY08 currently has no rated recipes.