More About PEACE4EVER33
Visit My SparkPage
Send Me SparkMail
Recipes I've Shared:
Banana Strawberry Smoothie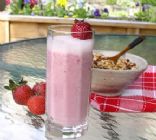 You can always have a sweet tooth.
Creme Brulee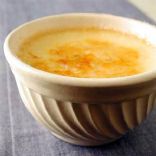 A creamy creme brulee! YUM!
Stir-Fry
This dinner is made with a tangy garlic flavor. Shrimp and Bell peppers cut in shrimps. All on top of spaghetti.
Recipes I've Rated:
PEACE4EVER33 currently has no rated recipes.