More About GAGOLDEN
Visit My SparkPage
Send Me SparkMail
Recipes I've Shared:
Green Chili Enchilada Cassarole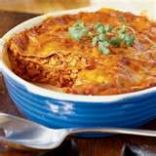 Easy Recipe from mama Golden
Tuna and Apple Sandwich

Tuna sandwich with grated apple. By grating the apple (squeeze out most of the juice) you can get a nice crunch and use much less mayonnaise.
Firecracker Enchiladas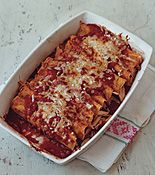 Racheal Ray's recipe.
Recipes I've Rated:
Recipe Collections I've Shared:
Greg's Cookbook
Welcome to my cookbook. These are the things I like to make. Take whatever you want and take credit for them yourselves!