More About BLACKWIDOWS
Recipes I've Shared:
Honeyed Sesame Chicken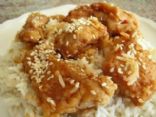 Serve them on a bed of rice with some slightly cooked vegetables.
Green Chicken Curry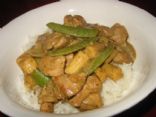 Can serve this Thai-style curry on a bed of steamed Jasmine rice. If you like hot curries add more green curry paste.
Banana Shake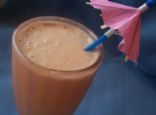 Can serve this, dusted with some grated nuts for a breakfast on the run, When in season, use pureed mango in place of banana.
Recipes I've Rated:
BLACKWIDOWS currently has no rated recipes.