More About CELLCHIC
Visit My SparkPage
Send Me SparkMail
Recipes I've Shared:
No guilt apple pie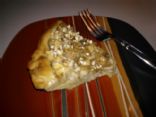 I made this when I had an abundance of apples. I used Fuji apples but any kind will do. Low sugar with all the taste! Yummy
Lo-Cal mini chicken pot pies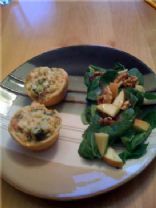 Lo-Cal comfort food at it's finest! These little buggers are so tasty. The whole family loves them. They are very filling and great with a salad on the side.
Recipes I've Rated: