More About LESLIE522
Visit My SparkPage
Send Me SparkMail
Recipes I've Shared:
Israeli Charoset (Pesach / passover)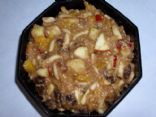 This is my favorite Charoset. I had found this recipe several years ago and I have made some changes to it over the years. I have never really measured anything. This year I will make it as it is written here.
Passover Spinich Matzo Brei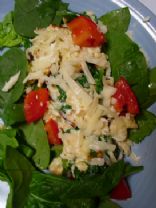 A healthy version of Matzo Brei good for Passover week.
Recipes I've Rated:
Recipe Collections I've Shared: