More About HAPPILY_HEALTHY
Visit My SparkPage
Send Me SparkMail
Recipes I've Shared:
Fiesta For One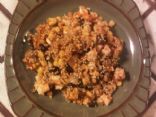 Quick, easy and delicious dinner for one!
Kicking and Screaming Hot Chili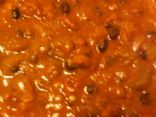 This chili is soo spicy that it'll leave you kicking and screaming for more!
Very Vegetable Soup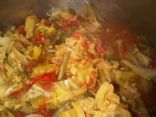 A spicy twist to traditional vegetable soup. So simply to make but warms you up on a cold day. This makes a big batch and fills you up!
Recipes I've Rated: