More About SEAFAIRGAL
Visit My SparkPage
Send Me SparkMail
Recipes I've Shared:
Shana's Vegetarian Lasagna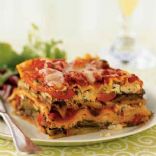 Under 250 calories per serving
Stuffed Bell Pepper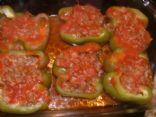 This a whole mean in itself. I only eat half and save the other half for another meal. For sides I have a salad and Low Fat Cottage Cheese
Recipes I've Rated:
Recipe Collections I've Shared:
Meals Under 550 calories
I have been on Sparks for a little over 2 months now. During that time I have come up with some fabulous recipes. I hope you enjoy them.