More About PSEAWELL
Recipes I've Shared:
Stir-Fry Sauce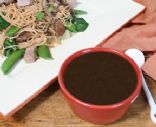 Classic stir-fry sauce with spicy undertones. Great as the foundation for a main dish or for dipping dim sum.
High Fiber Bran Muffins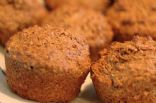 Original published by Nabisco their 100% Bran cereal boxes, using thier product, of couse.
Recipes I've Rated:
PSEAWELL currently has no rated recipes.