More About VANILJ
Visit My SparkPage
Send Me SparkMail
Recipes I've Shared:
Emma's Ostrich Meatballs w/ garlic & spinach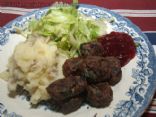 Healthy and tasty
Emma's easy potato pancakes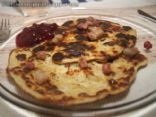 Perfect if you have leftover potatoes that you want to use up.
Simple Apple oatmeal cake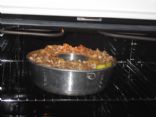 I wanted to make something tasty, yet simple with apples since I had too many of them at home!
Recipes I've Rated:
VANILJ currently has no rated recipes.


Recipe Collections I've Shared: