More About KORABELLA
Visit My SparkPage
Send Me SparkMail
Recipes I've Shared:
Spicy Quinoa Stir Fry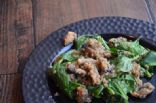 This is one dish that has become one of my absolute favorites. It's spicy, tangy and full of that sweet-but-salty stir fry taste without being way too greasy.
Salted Caramel Mocha Smoothie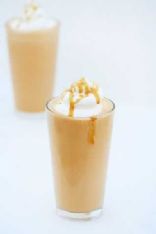 A remake of Starbuck's Salted Caramel Mocha hot coffee drink, in smoothy form.
Recipes I've Rated:
Recipe Collections I've Shared: