More About FIREWIFECARRIE
Recipes I've Shared:
Kid Friendly Tuna Melt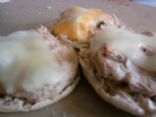 If your kid's are like mine...it's hard to get them to eat anything besides hot dogs and mac and cheese. I created this recipe to try and find something that would appeal to their senses and be somewhat healthy!
Bean Burritos (Martha Stewart recipe)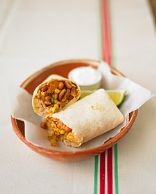 This is a great recipe for Bean Burritos. The avocados add a creamy, fresh taste!