More About TAINTEDGIRL
Visit My SparkPage
Send Me SparkMail
Recipes I've Shared:
Vegetable Ragout Soup-Self magazine Recipe!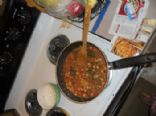 This recipe is from the April issue of the Self magazine! They had several recipes listed in their lose 10 pounds challenge and this was one of them!
Spinach Quiche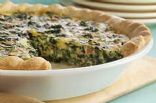 This is a Kraft.com recipe. Quiche was very delicious! I hope you enjoy.
Recipes I've Rated:
TAINTEDGIRL currently has no rated recipes.


Recipe Collections I've Shared: